Montessori Wooden Puzzle Cube | Cube Puzzles
Regular price
Sale price
$59.99 AUD
Unit price
per
Sale
Sold Out
Educational wooden Puzzle Cube
Our educational cube puzzle is designed to stimulate cognitive development while providing endless fun. Discover a new way to nurture young minds today!
The Ultimate Montessori Activity Cube wooden Puzzle 
Our product is designed with the Montessori approach in mind, which targets one skill at a time. With four activities in one cube, children can enhance their cognitive and motor skills through interactive and engaging play.
Choose from four exciting activities, including an Object Permanence Coin Box, Colour Sorting Sticks, Size Sorting Carrots, and a Shape Stacking Puzzle. Each activity is designed to improve different developmental skills in children, such as object permanence, color recognition, size comparison, and shape identification.
Engage Young Minds with Our Montessori Wooden Puzzle Cube
Crafted from durable wood and painted with non-toxic, water-based paint, the Ultimate Montessori Activity Cube is a safe and environmentally friendly product. The design of the cube is visually appealing to children, making it a great addition to any Montessori classroom or playroom.
Suitable from 12 months
Share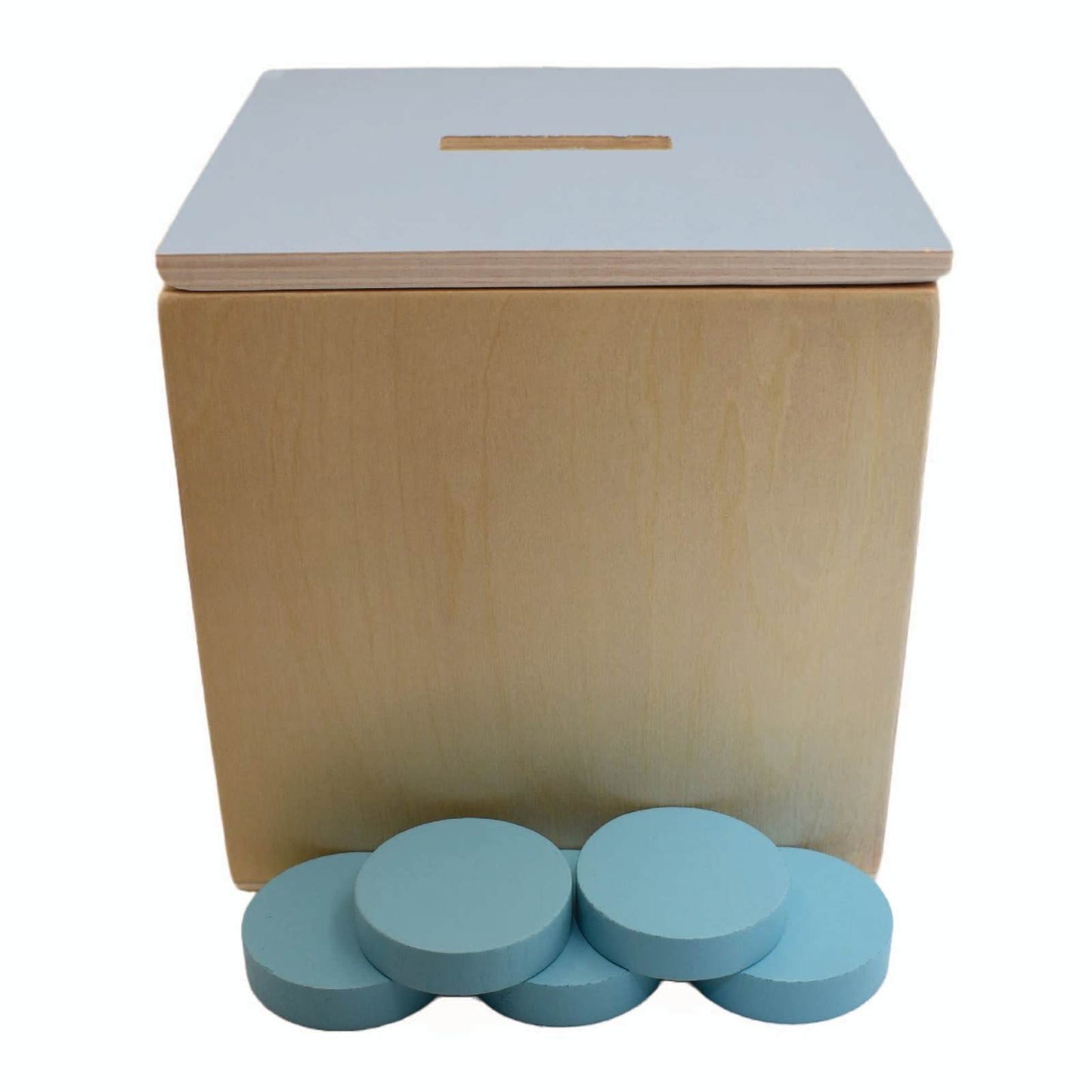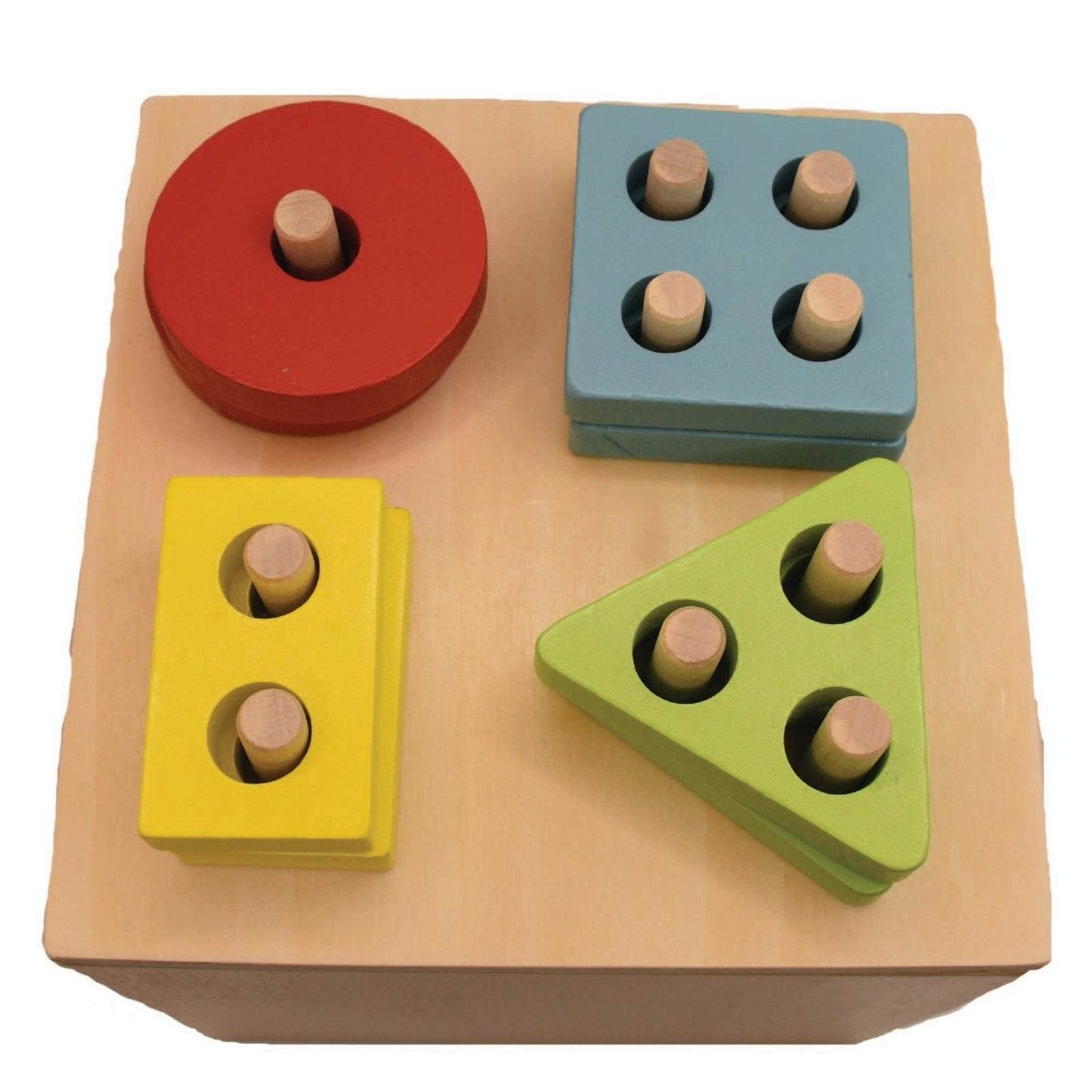 A fantastic versatile toy
My little one loves this toy. He is so engaged with the different games. He is developing his fine motor skills and knowledge of colours in such a fun way. A real winner in our house.