6-12 Month Play Essentials
Regular price
Sale price
$99.99 AUD
Unit price
per
Sale
Sold Out
The next step in their Montessori journey.
Save over 10% with this 6-12 Month Montessori Play Essential kit. These toys will start to develop their fine motor skills, grasping and object permanence. 
As per the name contains two gorgeously crafted pieces - the egg and the cup. A three dimensional puzzle that encourages baby to focus their fine motor skills to remove the egg from its container and then replace it back. Such a simple resource that can bring so much joy as baby masters their first puzzle.
Suitable from 9 months.
Montessori Ball Drop is a beautifully designed wooden toy which helps the baby learn the concept of object permanence (that something can still be there even when you cant see it!) The toy also allows your little one to practice their gross motor skills. Using their concentration and fine motor skills, your little one guides the ball to the hole at the top and the ball disappears. Watch as they perform this same task over and over again until they master this skill. 

Suitable from 9 months old.
Excellent for developing fine motor skills and practising the pincer grasp. This Montessori material is ideal to start around 9 months when you begin to notice the child trying hard to grasp objects with the thumb and forefinger. Babies love to practice this grasp, and this toy is perfect for helping them perfect and master it. 
Suitable from 12 months
This hand-crafted circle Montessori puzzle is great for developing your child's motor skill abilities as they use their fine finger muscles but also lay the foundation for early numeracy and literacy skills
Once you believe your young one is ready to start learning, begin introducing Montessori toys that encourage grasping and the pincer grip, like this single shape puzzle. Circle puzzles are the simplest and therefore the best place to start.
When baby first lifts the circle from its home, he will discover a mirror providing that additional joy and encouragement to continue to play and discover. The mirror can also be used separately to encourage self discovery
Suitable from 6 months.
Materials

See Individual Product Pages
Dimensions

See Individual Product Pages
Share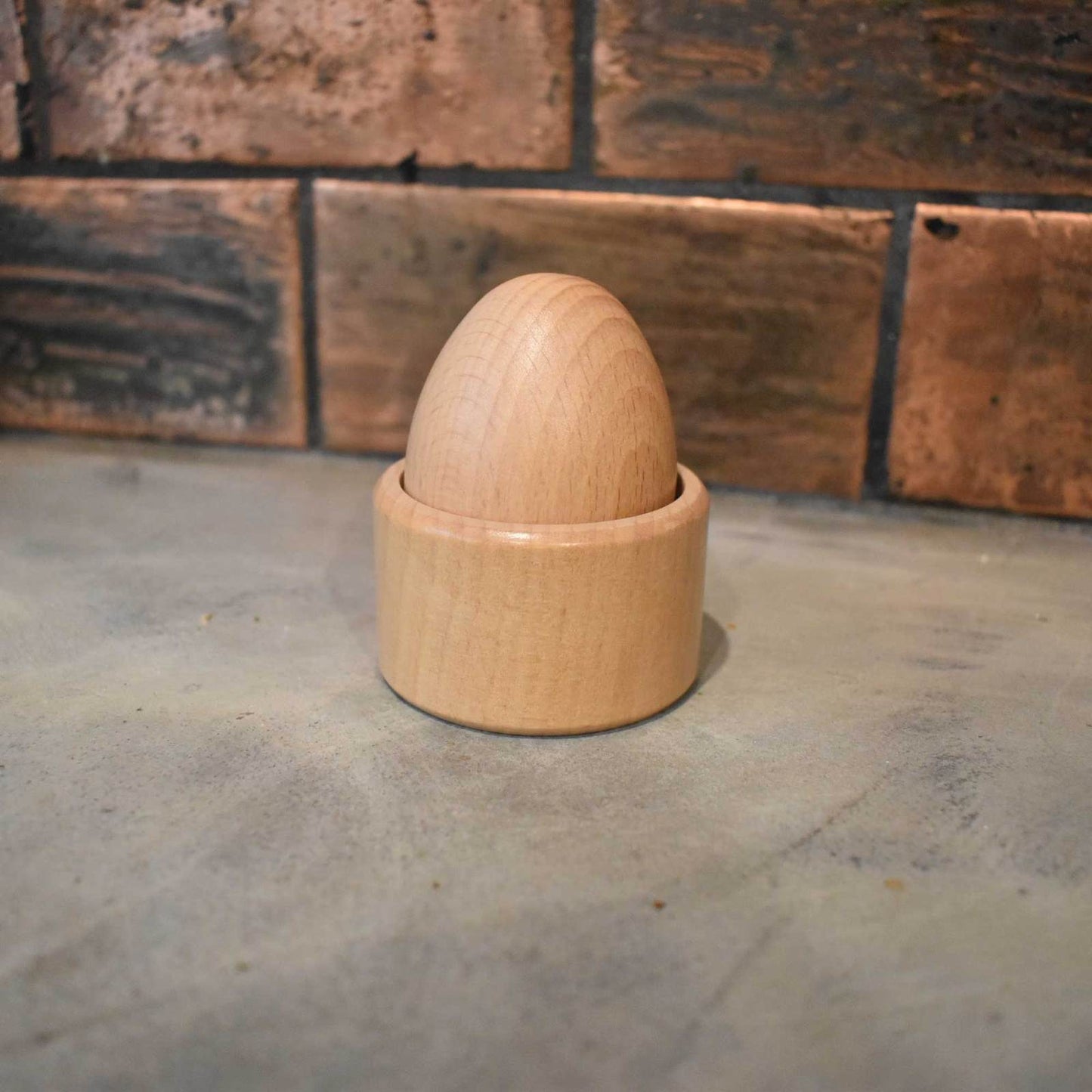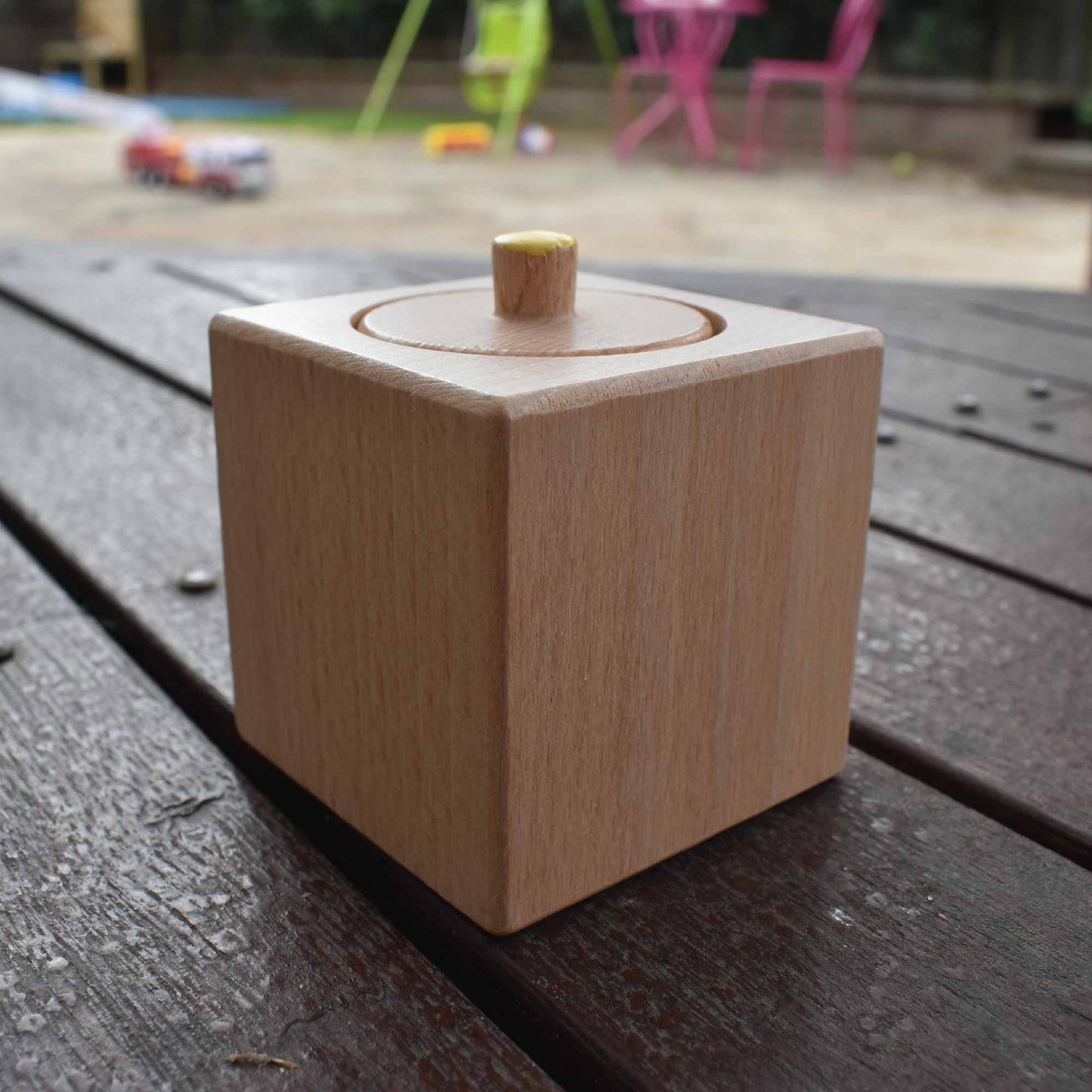 The items are of good quality, and the ser...
The items are of good quality, and the service A1 .
Such great quality and lovely service - we...
Such great quality and lovely service - we've placed 4 orders and everything has been beautifully made
Great newborn kit
These toys are great quality and I look forward to giving them to my daughter to help her develop key skills through play.
Love it
Lovely quality. Exceeded expectations
Excellent quality toys
This is my second purchase from Love Little Moon and I'm really happy. I bought the 6-12 month play essentials for my six-month-old. So far, she loves taking the red puzzle piece out of its base and inspecting both pieces. She also loves playing with the egg and cup. I can't wait to watch her discover the other two toys when I bring them out.